We will not have a Monthly Meeting in December.
Everyone is invited to attend the Mended Hearts Holiday Gala
Sunday, December 2, 2018
12:00 PM to 4:00 PM
Talega Golf Club
990 Avenida Talega, San Clemente, CA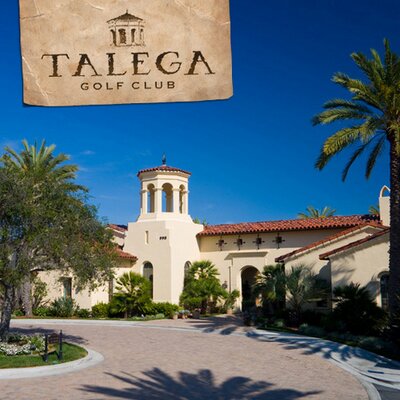 $30.00 per person
Click here to download registration form
Music by John Scott Evans and the famous raffle for many exciting prizes including an amazing painting by Fred Bonn, a dedicated supporter of Mended Hearts Chapter 216.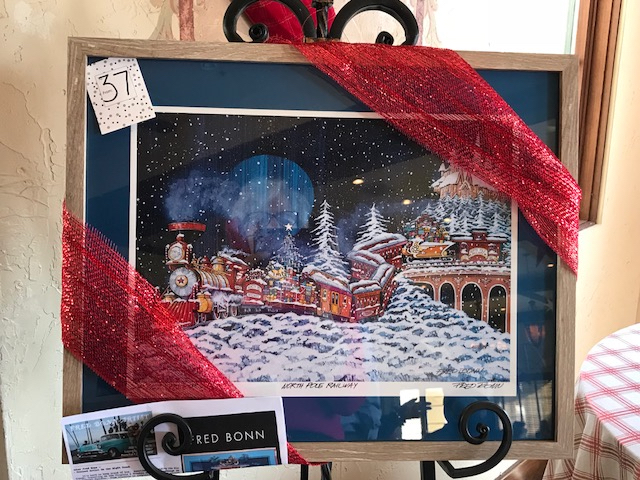 Our program starts at 7:00 PM, on the Third Wednesday of the month at the Mission Hospital Conference Center. Come early to get your seat as the programs are always popular and the public is invited. Heart healthy refreshments served at 6:30 PM.
Location:
Mission Hospital Conference Center
26726 Crown Valley Parkway
Mission Viejo, CA

Mission Hospital Conference Center
(26726 Crown Valley Parkway Mission Viejo, CA)
Past Monthly Meetings
Click on date to see the meeting information. (A pdf file will open in a new window)
October 2018
September 2018
June/July 2018
May 2018
April 2018
November 2017
September 2017
June 2017
May 2017
April 2017
March 2017
February 2017
January 2017
October 2016
September 2016
April 2016
March 2016
February 2016
January 2016
November 2015
October 2015
September 2015
June 2015
May 2015
April 2015
March 2015
February 2015
January 2015
November 2014
October 2014
September 2014
June 2014
May 2014
April 2014
March 2014
February 2014
January 2014
September 2013
May 2013
April 2013
March 2013
February 2013
January 2013
September 2012
June 2012
May 2012
April 2012
March 2012
February 2012
January 2012
October 2011
September 2011
June 2011
May 2011
April 2011
March 2011